Drafting
Despite the trend towards more information in the 3D model, the classic technical drawing is still a globally used communication document whose content is standardized by many standards. The work on the product documentation, i.e. the drawing derivation, in most cases takes a time period for the designer that should not be underestimated.

Automation and standardization ideas
Therefore, there is also a great desire for automation and standardization ideas in this area, which we have taken up in the following products. On the one hand, this involves the easy selection of prepared note texts that can be placed automatically and in multiple languages, and on the other hand, the automatic creation of drill hole tables.
Furthermore, the recurring and time-consuming tasks around hatching definitions in large assembly sections can be accelerated significantly.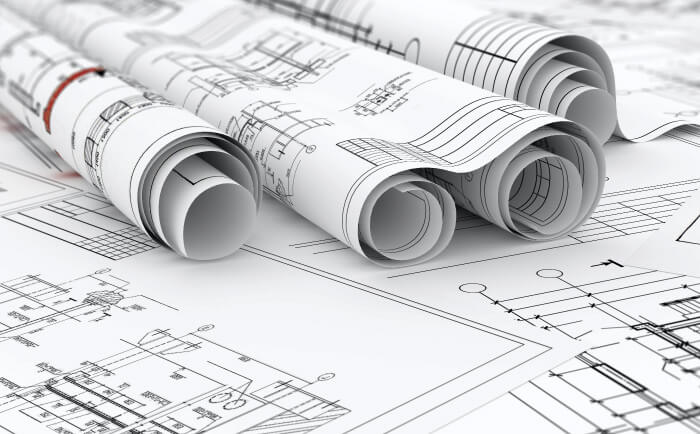 Products
Do you want to speed up the detailing and processing of your drawings?
SMARTAnnotate

SMARTAnnotate

SMARTAnnotate applies your standard texts, symbols and metadata to drawings and 3D models quickly and accurately. Extensive management mechanisms allow you to maintain control of the content at all times.

More details

SMARTHolechart

SMARTHolechart

SMARTHolechart relieves you of the hours of work involved in adding drilling information and offers intelligent creation of hole charts. Rotational geometries are recognized automatically and hole types can be classified individually.

More details

SMARTXHatch

SMARTXHatch

Easily define X-hatch properties within assembly drawings and update only with just a single push on the button! Especially in your drawings of large tool assemblies, SMARTXHatch speeds up your cross-hatching definition of section views significantly.

More details