CAD Add-On Applications for
Creo Parametric
B&W Software is the world's leading provider of add-on applications
 for the Creo Parametric 3D CAD system. As a strategic PTC partner,
 B&W's products are fully integrated with Creo Parametric software.
Increased efficiency in product development
Shorter development times
Higher quality of your products
Standardize processes and designs
What can you expect from B&W Software?
Innovative. Modern. Reliable.
We are a small team in the heart of Erlangen, Germany, specializing in the development of add-on applications for the Creo Parametric CAD software. At B&W Software, many employees have a background in engineering. Therefore, you will always have a contact person for your concerns and challenges who understands your way of working.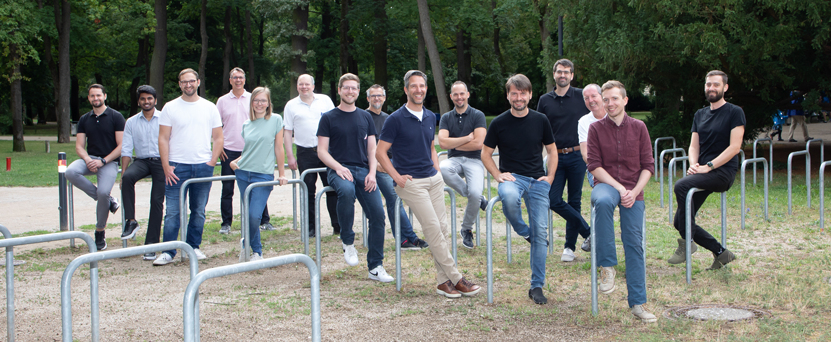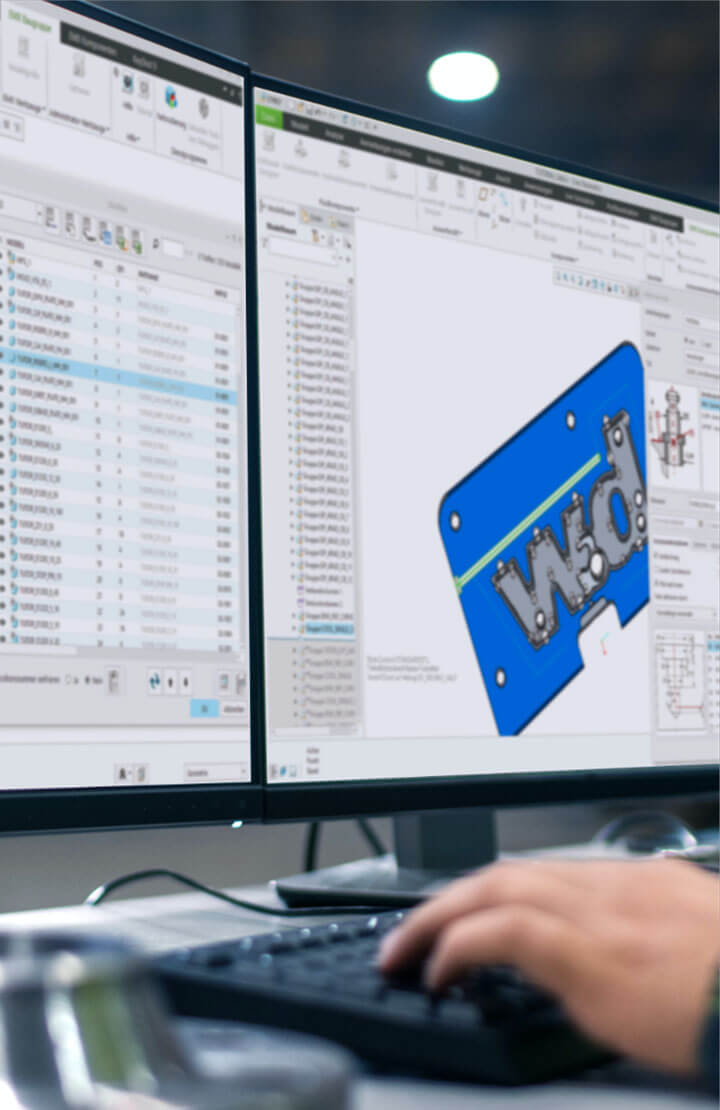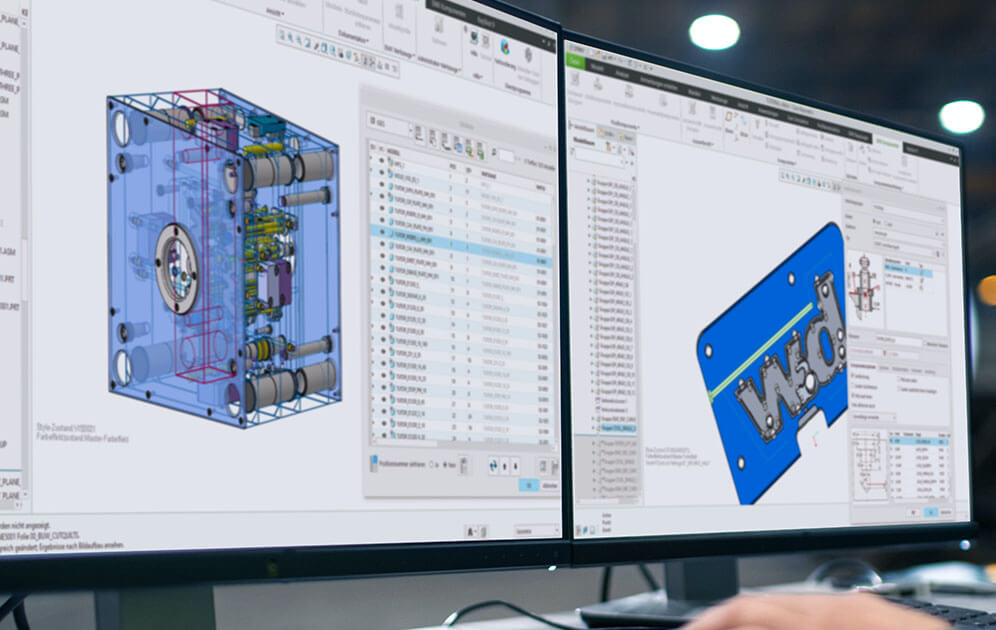 Long-term experience – best know-how
Whether you need to process standard tasks quickly and error-free, automate design processes or optimize user interaction, you will find a suitable solution with us. A wide variety of sectors such as the automotive industry, aerospace technology, toys or plant and facade construction benefit from our solutions.
Services:
Analysis, Implementation, Maintenance
Specialized production development processes require specific ways and means. This in turn means adapted software solutions or extensions. You have come to the right place for this as well. We discuss your requirements with you and on this basis develop solution strategies that are specifically adapted to your requirements and implemented together with you.
In addition, our continuing education offerings help with the use of all B&W applications and answer open questions. Professional support ensures proper use and achievement of goals.
Our services