SMARTElectrode 11.0.1.0 released

A new release SMARTElectrode 11.0.1.0 is now available. The most important changes are:
[RM-6969][RM-7137] Operations or electrodes selectable for output
Complete operations or single electrodes can be selected for data output. Active operation is automatically selected by default.
[RM-7305] Improved Setup Wizard
Users can select default drawing format and drawing options for new configurations. Selected format and options will be assigned to drawings in new configuration folder:
\templates
\electrode\default_mm
\electrode\default_inch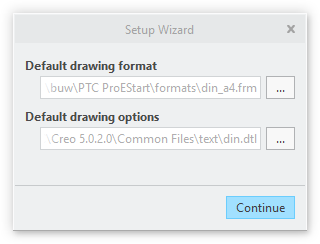 [RM-7373] Improved display of touching face analysis
Improved display of results in separate calculation model. Set option "CREATE_TOUCHING_SURFACES_FEAT" value "YES" to create results in calculation model. Usage of copy-geom instead of import feature.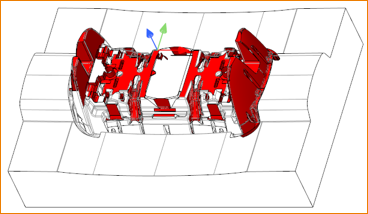 [RM-7362] New drawing templates for operation sheets
Operation sheets list all electrodes that belong to a specific csys. Use option CREATE_OPERATION_DRAWING to control behavior:
0: Don't create operation drawing(s).
1: Create operation drawing(s).
2: Create operation drawing(s) and add to main drawing.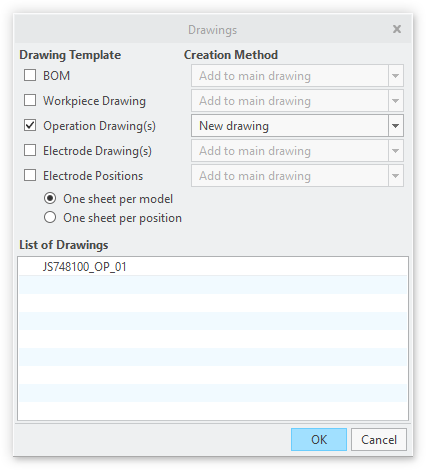 Easier design changes in insert mode
The geometry of the electrodes is now easier to change when insert mode is activated and the insertion mark is dragged in front of the base. When calling up the base UI, the base is automatically resumed and updated. If necessary, the position and selected size will be adjusted. Missing connections between geometry and base are automatically added.
Open complete change log here.