New Features in Expert Moldbase Extension 13.0.3.23, 14.0.3.4 and 15.0.3.4 available
 Expert Moldbase Extension 13.0.3.23, 14.0.3.4 und 15.0.3.4
New Improvements and Enhancements are available in EMX:
New Component Type: Electronic Components
New Component Type: Attachment Components
Electronic Components
As new electronic components electronic switches from KNARR, MEUSBURGER and STRACK are available.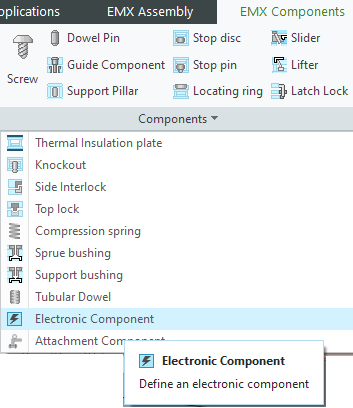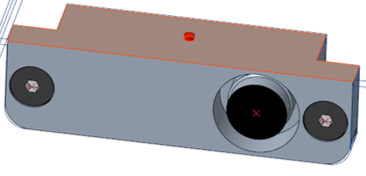 In the category Attacehmenet components cylcle counters from MEUSBURGER and date stamps from OPITZ can be assembled.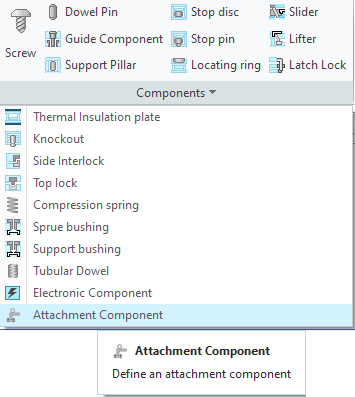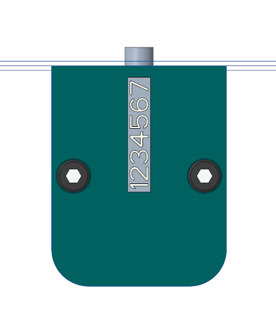 Here you can find additional information for the latest releasen
EMX 15.0
The full changelog can be found here.